we provide our clients with an unfair advantage by applying academic grade AI research methods to sports intelligence & analytics solutions.  Our clients range from sports betting operators and syndicates to sports clubs and sports media channels.
a private applied research group with a background in Artificial Intelligence and Advanced Analytics.  We specialize in generating high quality intelligence, insight and signals from sports data and statistics.
We have strong links with academia and only hire the very brightest, primarily via industrial PhD and post-doctoral research programs at leading universities.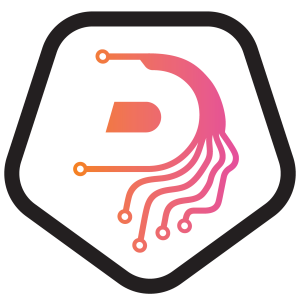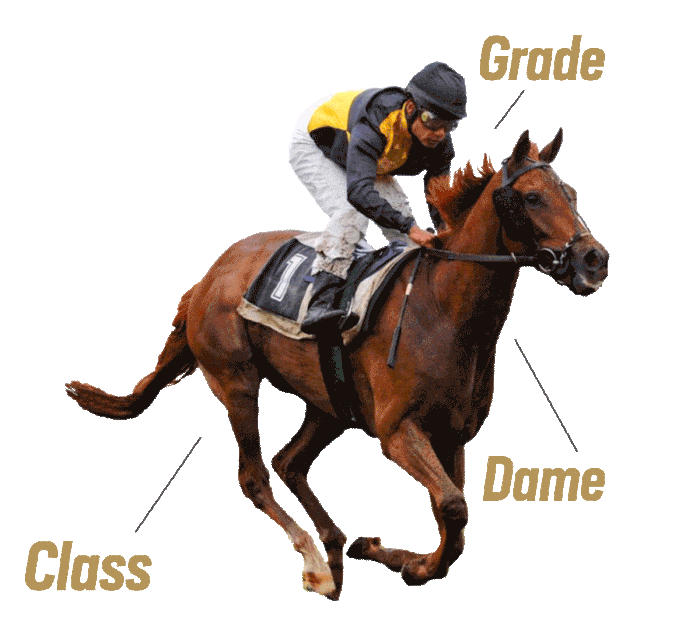 BRIEF:  Develop a robust automated trading strategy for The Hong Kong Jockey Club betting pools.
CHALLENGE:  Due to the plethora of betting syndicates and teams operating within Hong Kong, the HKJC markets have become very efficient and hence difficult to profit from.
SOLUTION:  As nearly all teams still use traditional statistical techniques such as regression, to gain an edge, our solution is primarily based on advance deep learning.  Specifically CNN and LSTM/DNN architectures combined with an ensemble model.  Our solution also includes an intelligent portfolio optimizer.
RESULTS:  We attained a robust 2% yield, equating to a circa 100% annualized return on investment for our client.
Does your organisation require a innovative solution for a hard problem?